Published Sep 17, 2022
See other issues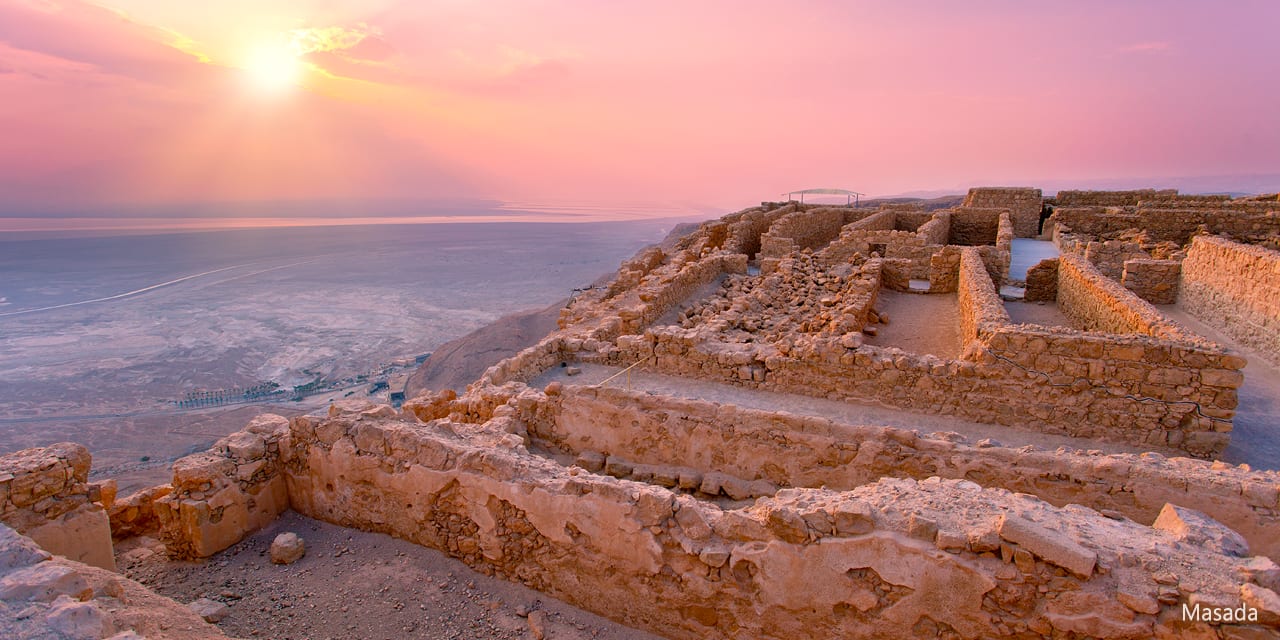 Over millennia, this tiny bit of land, located on the warm shores of the Mediterranean, has cast a giant footprint on the world that belies its size. It is the birthplace of the three major monotheistic religions, whose epicenter, Jerusalem, is a beloved and coveted capital. Deep within the Judean desert lies the Dead Sea, the lowest spot on earth, whose mud is considered a cure for some illnesses and whose water is so buoyant that everyone can happily float. The fertile hills of the Galilee are resplendent with Arab and Jewish villages and ancient archaeological sites that reveal previous civilizations as archaeologists work to peel back the layers of rock, soil, and time. And today, modern cities have risen from the desert, attracting the trendiest travelers with a world-class foodie scene, high-end shopping, and incredible innovations in science and technology!
Whether you wander the land with the Bible as your guidebook or gravitate to the frenetic nightlife, beautiful beaches, and restaurants of Tel Aviv, you will discover that this old-new country truly lives up to its nickname, the Miracle on the Mediterranean.